Car Porn XIX
Apologies for the  late post. Hope it's worth the wait.
Many thanks to Autoblog, Stance Nation, Stance Works, Speedhunters, Canibeat and Cars Move Us.
Thanks for reading through. Hit the share buttons below if you liked the post…
Disclaimer: Pictures appearing on this blog are copyrighted to the photographers and the sites indicated. Kindly refrain from using them for editorial purposes (not unless they are copyright free).
Like our Facebook page or follow me on Twitter.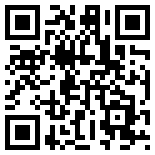 Related articles