Footage Fridays 100Grand Edition: Renault Alpine A110-50 Test Drive
Footage Courtesy Autoblogvideo
Allow me to take this opportunity to thank you for your overwhelming support over the last 7 months. You have visited the page and shared the link daily, post after post and we crossed the 100,000 hits mark yesterday night.
Your support means the world to me and I will toil to make each and every visit worth your time.
Lets raise our glasses.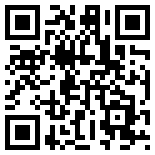 Related articles